Latest CourseAI News & Guides
Helping you build your own online course empire for Financial Freedom.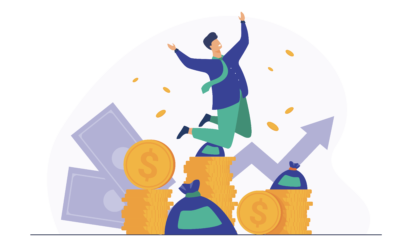 Climbing towards your financial goals can be a challenging journey, but with the right tools and strategies, you can achieve them! Introducing the freedom financial ladder - a tool that every beginner course creator can use to start building a profitable online course...
We promise we don't send spam