Latest CourseAI News & Guides
Helping you build your own online course empire for Financial Freedom.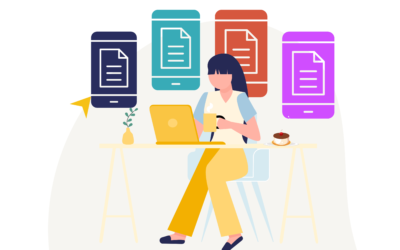 Introduction: Mini-courses have gained significant popularity in recent years due to their convenience and accessibility. Learners are increasingly seeking shorter, targeted courses that allow them to acquire specific skills or knowledge quickly. This demand has...
We promise we don't send spam