Our AI Course Creator tool streamlines the process of creating online courses and empowers financial independence using AI technology.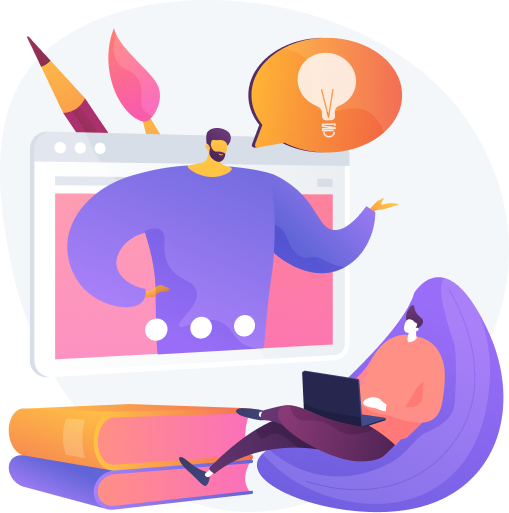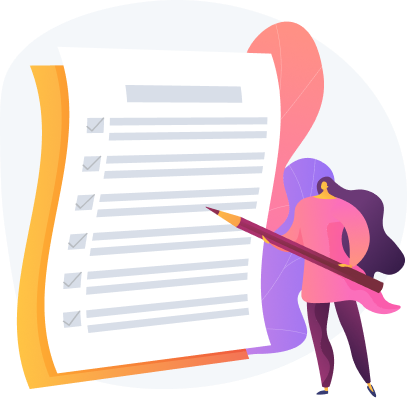 Start By Choosing A Topic
Choose your online course topic using our AI course creator tool. CourseAI offers options that include selecting your own or letting AI generate a trending topic for you.

Enter Your Topic
Choose this option if you already have a topic in mind.

Generate A Topic From AI
Let AI randomly select a topic for your online course.
Dig Deeper By Choosing A Specific Niche
Having a niche allows us to curate the course content to meet the needs of your market.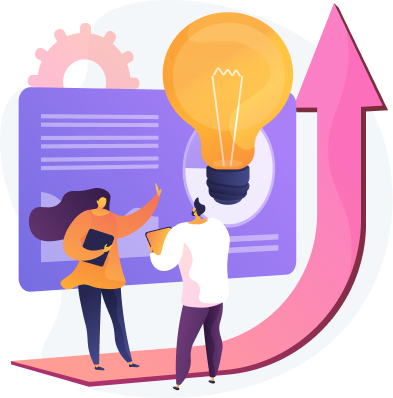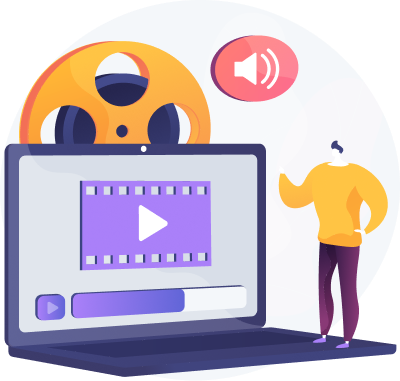 Setting Up The Online Course With CourseAI
At this stage, the AI Course Creator tool generates essential course elements such as the outline, title, description, audience, persona, and module content.

Course Outline
The course outline includes the overview, structure and learning objectives of the online course.

Course Title
The course title summarizes the main topic and theme of the online course.

Course Description
The course description provides an in-depth overview of the content, audience, goals, and outcomes of the online course.

Course Audience Persona
The course audience includes the demographics and psychographics of potential students of the online course.

Course Module Content
The online course will be divided into different modules and each will contain educational content related to the topic.

AI Module Quiz Generation
The module quizzes are created to assess the students' understanding of the material covered within each module.
Leveraging CourseAI – Supporting Features That Enhance The AI Course Creation Process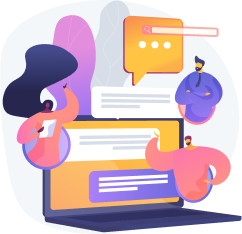 Video Script Generation
Creates ready-to-use video scripts that you can use if you choose to add videos to your courses.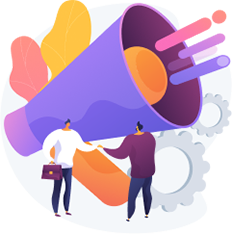 Voice Over Generation
Generates an AI voice over that match the video scripts of the online course (Coming Soon!)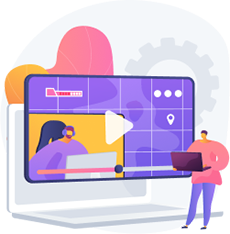 CourseAI Academy
Provides a detailed walk-through the process of creating an online course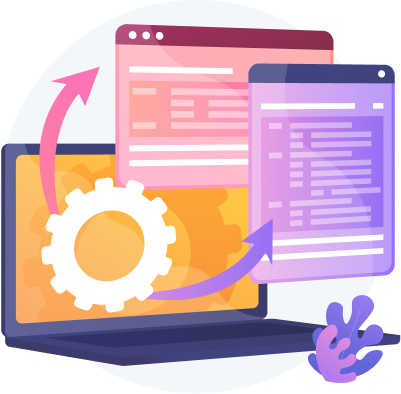 Store Previous Version Of The Online Course
We save a copy of each version of the online course and the elements within it, so you can safely revert back after generating new content.
Optimize Audience Reach with
CourseAI
Apart from the online course creation process, CourseAI also offers advanced features to help you reach and engage your target audience with our AI Course Creator tool.

Welcome Email Generation
A welcome email that goes out to all new students/customer that provides an introduction to your online course.

Sales Email Generation
Sales Emails that contain a personalized message to reach and attract your target customers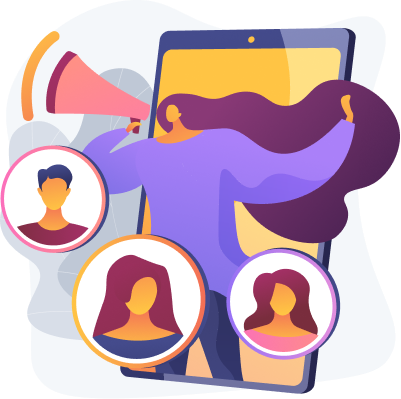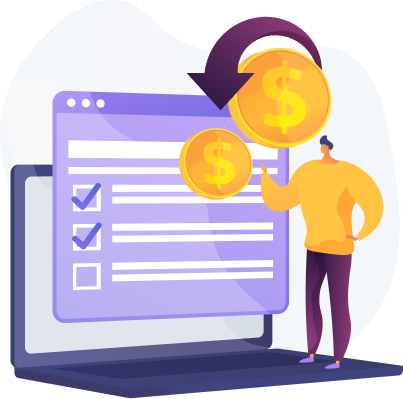 Why You Need To Create An Online Course with CourseAI
Leverage the power of CourseAI to effortlessly build online courses that generate passive income. With our AI Course Creator tool, you can ensure minimal costs and high returns, it's a smart investment in creating profitable digital products.
Join The CourseAI Community Today!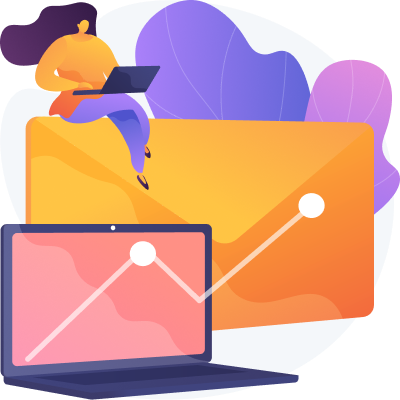 Frequently Asked Questions
If you can't find what you are looking for please send an email to [email protected]!
What is CourseAI?
CourseAI is a cutting-edge platform that lowers the barriers to entry in creating and selling online courses. Through leveraging AI technology, we've reduced the skills gap needed to create high-quality content and market online courses.
Who is CourseAI for?
CourseAI is for everyone, regardless of their skill level, who is interested in creating and selling online courses to generate passive income. Whether you are a beginner or an experienced professional, CourseAI provides the tools and resources needed to create high-quality courses.
How does CourseAI work?
CourseAI simplifies the course creation process through its AI course creator tool. This powerful tool leverages AI technology to streamline the creation of course content, making it easier and more efficient to develop engaging and profitable online courses.
What are the benefits of using CourseAI?
By using CourseAI, you can enjoy a range of benefits. These include the potential for high return on investment, as online courses can generate passive income over time. Additionally, CourseAI offers a cost-effective solution through its use of AI technology, reducing the financial barriers typically associated with creating online courses. Lastly, CourseAI provides an easy and user-friendly way to create, market, and sell online courses.
What are the system requirements for using CourseAI?
CourseAI has no specific system requirements, making it accessible to anyone with an internet connection and a computer or mobile device.
How do I get started with CourseAI?
To get started with CourseAI, you can take advantage of the 7-day trial for only $1. This allows you to test the capabilities of the platform before committing. After the trial, you are automatically moved to Premium for $29.90 per month to continue using CourseAI's services and access its features.
What are the different types of courses that I can create with CourseAI?
CourseAI allows you to create various types of courses, from popular subjects like marketing and accounting to more niche topics like 'How To Post Stories on Instagram'. The platform's versatility enables you to tap into your expertise and create courses in diverse industries and topics.
How long does it take to create a course with CourseAI?
With CourseAI's AI course creator tool, you can generate content for your course in as little as one minute. However, fully developing, editing, and hosting the course on a platform like Teachable may take 3 to 5 hours. Compared to the traditional process of creating online courses that can take weeks to months, CourseAI offers a significant time-saving advantage.
How much does CourseAI cost?
CourseAI offers a 7-day trial for just $1, allowing you to experience the platform's capabilities firsthand. After the trial period, you are automatically moved to Premium for $29.90 per month to continue using CourseAI and benefiting from its features and support.
What are the payment options available with CourseAI?
CourseAI provides various payment options to ease the subscription process. You can make payments conveniently through the online portal using different methods such as online checking, debit cards, credit cards, and more.